Upcoming forums
and events
cityclubco
Considered by some to be a fruitful "pollution solution" and others a "job-killing energy tax," it is no wonder carbon pricing was a hot-button issue in Oregon's recent legislative short session.  While the proposed Clean Energy Jobs bill did not pass, legislative leaders are clear it will be back on their 2019 agenda.
Statewide efforts to reduce climate pollution in Oregon have been a decade in the making. In 2007, the Legislature set ambitious goals for carbon […]
cityclubco
Join Local City Managers as They Explore the Challenges
Central Oregon is among the fastest growing and most entrepreneurial regions in the U.S. And while our cities are humming with new ideas, start-ups and capital, they're also wrestling with how to accommodate the rapid growth. How do we keep housing affordable? Is there equitable access to economic opportunities? And what will happen to each of […]
cityclubco
Will the chicken be crossing the road by foot, in a self-driving car or pedaling a bike?
The future of transportation is changing. From autonomous vehicles to investing in "great streets," we can shape the planning today for our community's future growth and technology.  Learn about the economic benefits of creating "great streets" that are walkable, bikeable, and likable. See how other communities have responded to growth (aka traffic) and their transportation solutions. Discover how demographic trends […]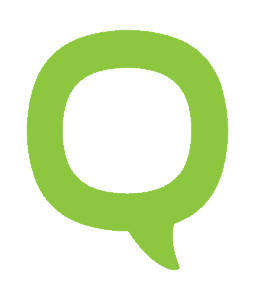 "Never doubt that a small group of concerned citizens can change the world. Indeed it's the only thing that ever has."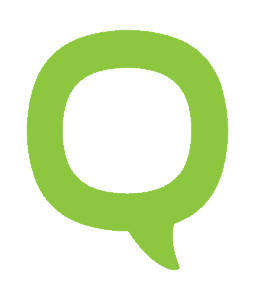 "Discussion is an exchange of knowledge; argument an exchange of ignorance."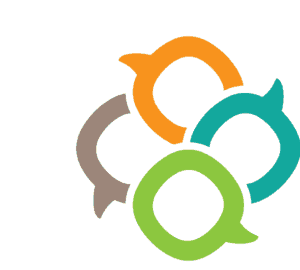 "A lot of problems would disappear if we talk to each other instead of about each other."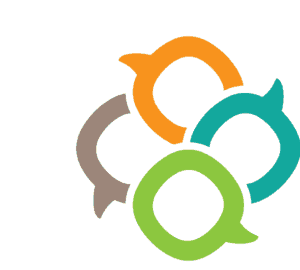 "Civic engagement means working to make a difference in the life of our communities and developing the combination of knowledge, skills, values and motivation to make that difference. It means promoting the quality of life in a community, through both political and non-political processes."