Railways are an important part of Central Oregon's history and our current economy. Hundreds of trains travel through our towns and cities carrying everything from logs and personal goods to crude oil. With horror stories in the news about derailments and spills, how safe is our community? Join an expert panel in learning what prevention programs are in place to keep us safe, who's responsible, and, in the case of an emergency, the steps for remediation and cleanup. Learn what's happening in your backyard!
Moderator:
Andrew Phelps, Director, Oregon Office of Emergency Management
Panelists:
Hal Gard: Rail and Public Transit Division (RPTD) Administrator, Oregon Department of Transportation (ODOT)
Michael Heffner: Emergency Response Manager / Assist. Chief Deputy, Oregon Office of State Fire Marshal
Courtney Wallace: Director, Public Affairs, BNSF Railway
---
SUPPORTING SPONSORS: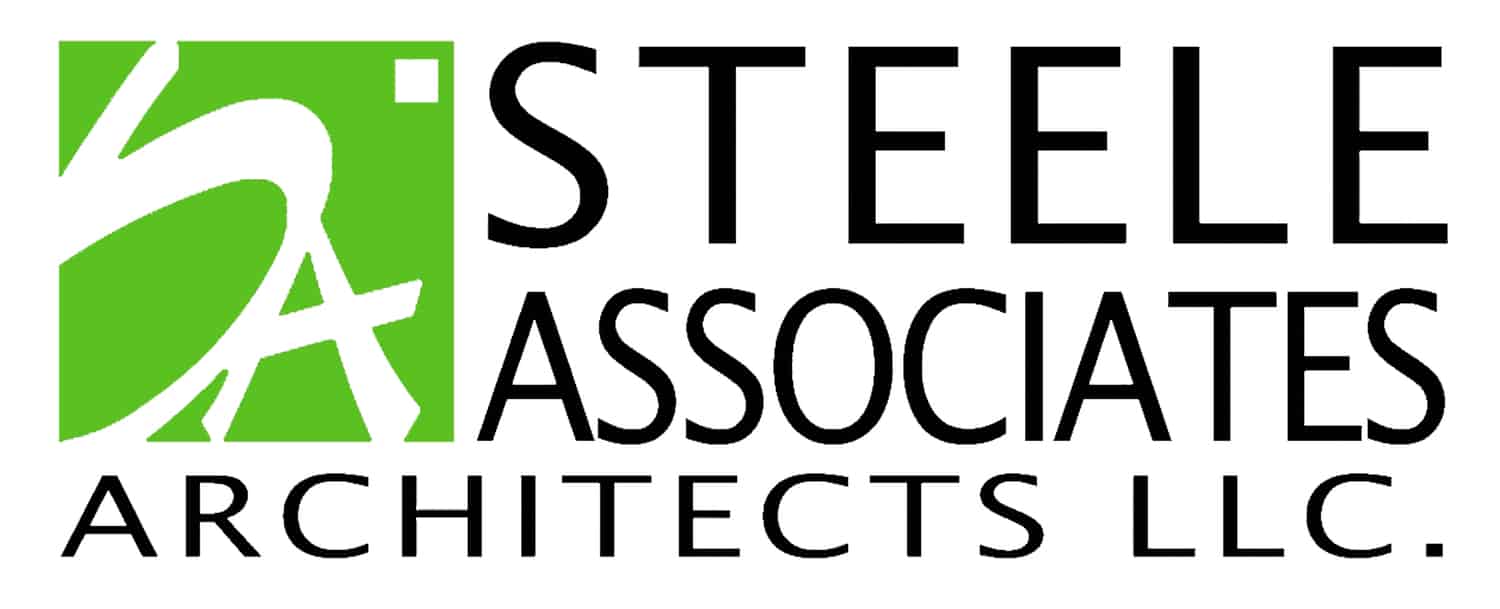 ---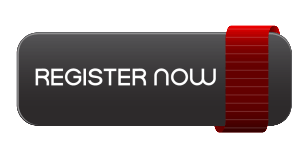 [gdlr_divider type="double" ]
What: City Club of Central Oregon Monthly Forum
When: Thursday, June 22
11:15-11:45am – networking
11:45am-1pm – program
Where: Riverhouse Hotel & Convention Center
2850 NW Rippling River Court • Bend, OR 97701
Fee Schedule: $25 members / $40 non-members. Plated lunch is included.
Registration closes at noon on Monday, June 19. Registration fees must be paid in advance of the forum.  This will eliminate the line of folks who pay at the door and will move all attendees through much quicker.
[gdlr_divider type="double" size="100%" ]Sign up for carpooling at Drive less. Connect.