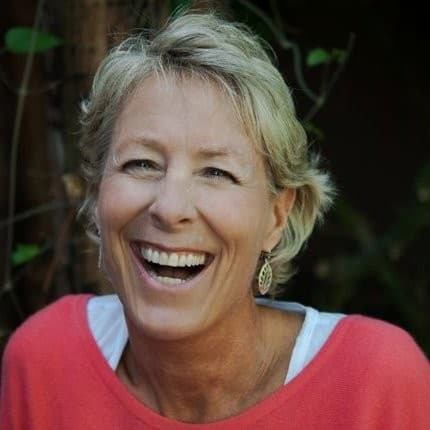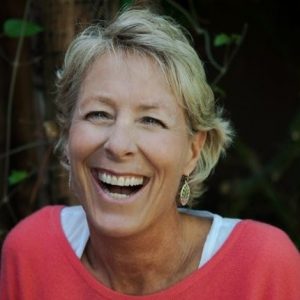 Ruth Williamson
Principal, Ruth Williamson Consulting
Ruth Williamson, B.A., ACC, CDFW is principal of Ruth Williamson Consulting. As a leadership coach and organizational culture consultant, Ruth helps generate collective vision by paying attention to the intersection of whole systems and building upon the subtler aspects of common ground. She works to optimize group outcomes with a deepened sense of connection between team members and sustained ownership of the process.
For more than 25 years, Ruth has worked with local government and contributed to a broad spectrum of community and non-profit organizations. Her passion for community building has led to local elected positions, major consulting projects, and a reputation as an effective civic activist, especially in the areas of parks and recreation, environmental policy, land use planning, and local governance. Among her more recent projects are the Oregon Recreation & Parks Association strategic plan (with NXT Consulting), the Trust for Public Land's Deschutes Country Greenprint plan, and the Deschutes Collaborative Forest Project.
Ruth's first-hand experience in community visioning and planning is unparalleled – as an action team member for the groundbreaking Bend (Oregon) 2030 visioning process and Board Chair of its successor nonprofit organization entrusted with implementation of the citizen-generated vision and action plan. As convener of the Bend 2030 Leadership Alliance, Ruth also successfully engaged business and community leadership with citizen voices, identifying the crossroads of public, private and civic interests, sustaining the Bend vision during a critical juncture in its implementation.
Ruth holds a B.A. degree from the University of Washington. Her educational background also includes an ACC coaching credential through the International Coaching Federation as a graduate of the Hudson Institute, and a CDWF credential to facilitate The Daring Way™ curriculum, based upon the research of Dr. Brené Brown. She draws upon the latest resources and best practices for building trust, respect, and sustainable collaborative outcomes in her professional practice.