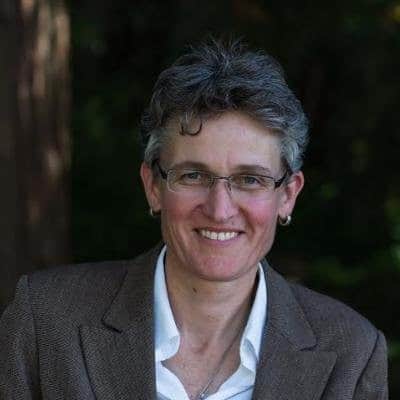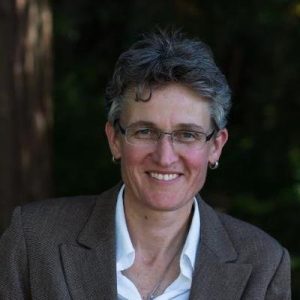 Jamie McLeod-Skinner
Water and Natural Resources
Oregon's 2nd Congressional District Candidate
My roots are in the 2nd Congressional District – my family lives and works across central, eastern, and southern Oregon. Oregon is home, and its values are my values. I respect courage and honesty, honor hard work, and know everything we do is ultimately about our families and community.
City of Phoenix, OR
City Manager
Responsible for administration and oversight of city departments, including Public Works, Planning, Police, Finance, and City Recorder.
Klamath County Circuit Court
Law Clerk for Judge Cameron F. Wogan
Assisted with case management for the Klamath Basin Adjudication (pre-1909 water rights), conducted legal research, and assisted with general court proceedings.
University of Oregon
Water Law Research Assistant for Professor Amos
Conducted research and assisted with rewriting of Water Law in a Nutshell primer, researched Oregon's instream flow program, and summarized recently decided water law cases.
State of Oregon
Legal Extern, Land Use Board of Appeals
Assisted in drafting Opinions and Final Orders for appeals of local and regional land use decisions.
US Army Corps of Engineers
Legal Extern
Assisted the Northwestern Division of the Army Corps in providing legal advice to its clients. Conducted research and wrote legal memoranda on taking cases for flooding near dams, hydropower facility on Indian land, liability for property damage, and non-disclosure agreement.
Santa Clara Valley Water District
Environmental Planner
Conducted review of compliance with environmental law (California Environmental Quality Act, National Environmental Policy Act) for capital, operating and long-term planning projects, including: water supply & infrastructure master plan, recycled water master plan, regional habitat conservation plan, well installation, groundwater recharge, water transfers, …
Sustainable Silicon Valley
Board Member
SSV promotes a healthy environment, vibrant economy, and a socially equitable community.
City of Santa Clara
Council Member
Approval and oversight of annual budget ($500 mil.), land use amendments, municipal policy, and employee contracts for mid-sized city with police, fire, water, wastewater, solid waste, and electrical power. Represented city at local, regional, and international events. Led Sister City delegation to South Korea on program for children with developmental disabilities. … See more
Water For People
Volunteer
Conducted FLOW training and data collection on Sagar Island in West Bengal, India.