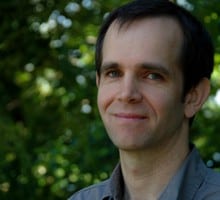 Rob Manning
Reporter and Producer, OPB
Rob Manning is a reporter and producer at Oregon Public Broadcasting. He covers education and local government.
Rob has been at OPB since 2002. He contributed to the 2009 Peabody Award winning "Hard Times" project and has earned multiple honors for the long-term education reporting effort, "Class of 2025."
Rob is part of National Public Radio's education reporting partnership with member stations. In that capacity, Rob contributed stories in 2015 and 2016, on NPR projects related to graduation rates and school funding.