How to have difficult conversations without being difficult
Do you have to set the Thanksgiving table with plastic silverware because you worry about political conversations turning violent? Do you stay awake at night thinking about a meme that your second cousin shared on Facebook? And how should you handle it if you and your coworkers have different ideas of what is 'Not Safe for Work'?
Hard conversations are all around us, at home, work and on social media. How do we connect honestly and authentically with our family, friends and coworkers without alienating each other because we disagree? In November, City Club will lead a lively and engaging panel of community members who deal with these topics every day to learn just how we can have difficult conversations without turning into difficult people.
Speakers:
Dr. Steven Koski, Lead Pastor at First Presbyterian Church in Bend
Erika McCalpine, Instructor in Business Administration at OSU Cascades and HR Executive
Tim Williams, Managing Partner at Dwyer William Cherkoss
Moderator:
Ruth Williamson, Principal, Ruth Williamson Consulting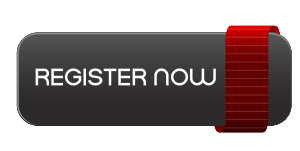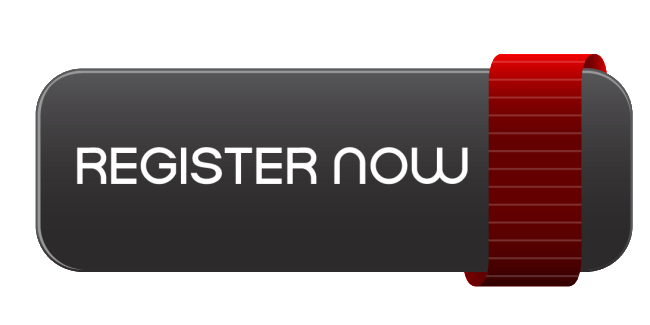 Sign up for carpooling at Drive less. Connect.