As Central Oregon businesses and organizations become increasingly aware of the importance of diversity, equity, and inclusion (DEI) many struggle with how to scale down the best practices of metropolitan organizations with dedicated DEI staff. Despite the challenges of creating inclusive spaces in a largely hegemonic culture, Central Oregon healthcare organizations are finding success with collaborative approaches that draw on the strengths of integrated care models and the expertise of impacted community members.
Hear from local healthcare providers, educators, and advocates about how health systems serving the rural reaches of Central Oregon are drawing on local expertise to create meaningful systemic change for transgender individuals.
Moderator: Erin Rook
Erin Rook is the Diversity Coordinator at OSU-Cascades, a Project Facilitator for Better Together's LGBTQ+ School Success workgroup, and a founding partner and DEI consultant with Allyship in Action. He is also a co-founder of the Central Oregon Trans Health Coalition, which brings providers and advocates together to advance trans-inclusive and affirming healthcare in Central Oregon, and has trained hundreds of local healthcare and social service providers on working with the transgender community. Erin previously worked in media — as a reporter and editor for publications including the Source Weekly, LGBTQ Nation, PQ Monthly, and Just Out — and currently co-hosts KPOV's "Voices from the Margin" talk radio show. He is also transgender.
Panelists
Dr. Rebecca Scrafford
Dr. Rebecca (Becki) Scrafford is a pediatric psychologist who works out of St. Charles' PEDAL clinic and does assessments for Central Oregon Pediatric Associates (COPA). While her primary focus is on autism, the increasing request for assessments of transgender youth inspired her to bring education and awareness to St. Charles and the broader provider community. Becki is also a co-chair of the Central Oregon Trans Health Coalition.
Trinity Anderson
Trinity Anderson is a transgender military veteran who facilitates a transgender support group for the LGBTQ nonprofit Human Dignity Coalition. She also advocates for the rights of transgender veterans and has worked with the local VA clinic increase its understanding of the needs of transgender patients.
Ellie Millan, PNP
Ellie Milan is a pediatric nurse practitioner with Mosaic Medical and a champion of the clinic's efforts to advance transgender inclusive services. She is a co-leader of Mosaic's Trans and Gender Affirmative Healthcare Work group.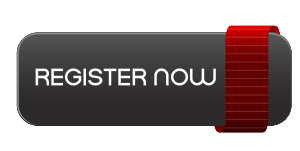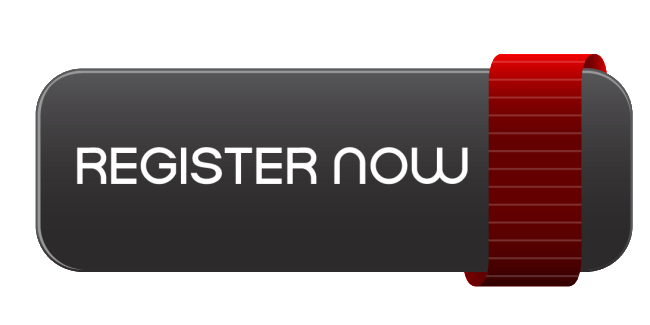 Sign up for carpooling at Drive less. Connect.


Cost: 
$25 members / $45 non-members. Plated lunch is included.
Registration closes at noon on Thursday, June 13. Registration fees must be paid in advance of the forum.