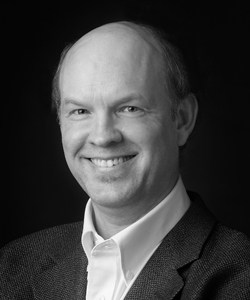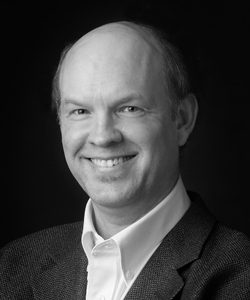 Steven Ames
consulting long-range planner and a founding principal of NXT Consulting Group, LLC
Steven Ames is a consulting long-range planner and a founding principal of NXT Consulting Group, LLC. He is also the principal of Steven Ames Planning, a private consultancy providing long-range planning services for an international urban planning clientele.
Much of Steven's work has focused on developing long-range strategic plans for public agencies and institutions. In this capacity, he has advised local, state, provincial and federal government agencies, state court systems, health advocacy and aging care organizations, and institutions of higher education. Steven's work for NXT is concentrated on process design, facilitation and plan development.
Described as an "architect of public process," Steven is widely recognized for his work in community visioning and civic engagement. He is the author of the award-winning American Planning Association (APA) handbook A Guide to Community Visioning and innovator of its Oregon Model. He has advised the long-range planning efforts of more than 75 cities and towns in North America and overseas, including two generations of visions for the city of Portland, Oregon (Portland Future Focus, VisionPDX).
Over the years, Steven has consulted on numerous community-based visioning projects in the Western U.S., including Washington's Wenatchee Valley (Our Valley, our Future), Oregon's Central Coast (Greater Newport Area Vision 2040), North Idaho (Coeur d'Alene 2030), Central Oregon (Bend 2030), the Big Island of Hawai'i (Envision Downtown Hilo 2025), Portland metropolitan area (Hillsboro 2020), Arizona's Colorado Plateau (Flagstaff 2020), South Texas (BoldFuture for the Coastal Bend), and the collective communities of the Columbia River Gorge (Columbia Gorge Future Forum).
Outside the U.S., Steven has advised local, regional, and state/provincial governments in Canada, Australia, and New Zealand, including Alberta Municipal Affairs (Alberta 2020), greater Christchurch, New Zealand (Future Path Canterbury), and the Australian cities of Brisbane (CityShape), Canberra (Canberra Spatial Plan), and Gold Coast City Council (Bold Future). More recently he advised the Committee for Perth in Western Australia and the Queensland Government's statewide, community-based Queensland Plan.
Steven speaks often on planning for the future and the relationship between civic vision and community stewardship, sustainability and resilience. He has taught master classes in visioning, and has contributed to numerous publications, including the American Planning Association (APA) major reference work Planning and Urban Design Standards. He is a recipient of Oregon APA Award for Distinguished Leadership by a Professional Planner.
Steven was the first Craig Byrne Fellow of the Orton Family Foundation, a private foundation dedicated to helping small towns enrich and protect their sense of place. He authored the Foundation's Stewarding the Future of Our Communities, and contributed to its Community Heart & Soul™ Field Guide, a technical manual for community-based planning.
Steven holds an A.B. degree in political science from Drew University, College of Liberal Arts, Madison, New Jersey, and an M.S. degree in natural resources from the University of Michigan, Ann Arbor, where he studied environmental advocacy and long-range planning. He has also studied with faculty of the London School of Economics and Political Science.