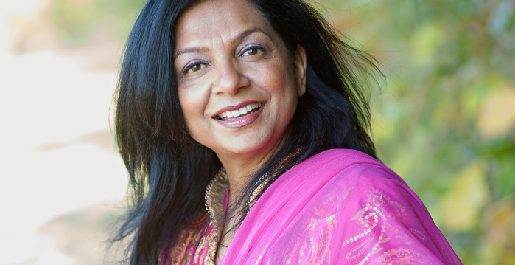 Meet and Mingle with Soraya Deen
You are invited for an opportunity to visit up close with Soraya Deen, our March forum speaker.  Soraya is the founder of the Muslim Women Speakers Movement and Co-founder of Peacemoms (Promoting Christian Muslim /Dialogue). She is a spiritual activist, lawyer, and author of "PEACE MATTERS – Raising Peace Conscious Children". She is a certified Nonviolent Parenting Trainer. Her vision is to create 10,000 VOICES OF HOPE. 
Reserve your spot today and come network, enjoy spirits, appetizers and, as always, the great conversation of your fellow members.  Ms. Deen will have copies of her book for sale (at a discount) and will gladly autograph your copy. 
RSVP is required as space is limited to the first 80 people who register.  Cover charge $20/person, which includes appetizers and a complimentary glass of wine or beer.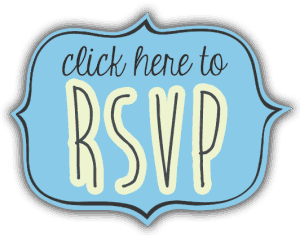 What: City Club of Central Oregon Meet and Mingle with Soraya Deen
When: Thursday, March 23, 5pm-7pm
Where: Oxford Hotel
Cover charge: $20
Registration closes at noon on Monday, March 20.
Thanks to our Sponsor