PRESENTING SPONSORS
Civic Equity Project, a partnership of Bend 2030 and Opportunity Knocks
~  and  ~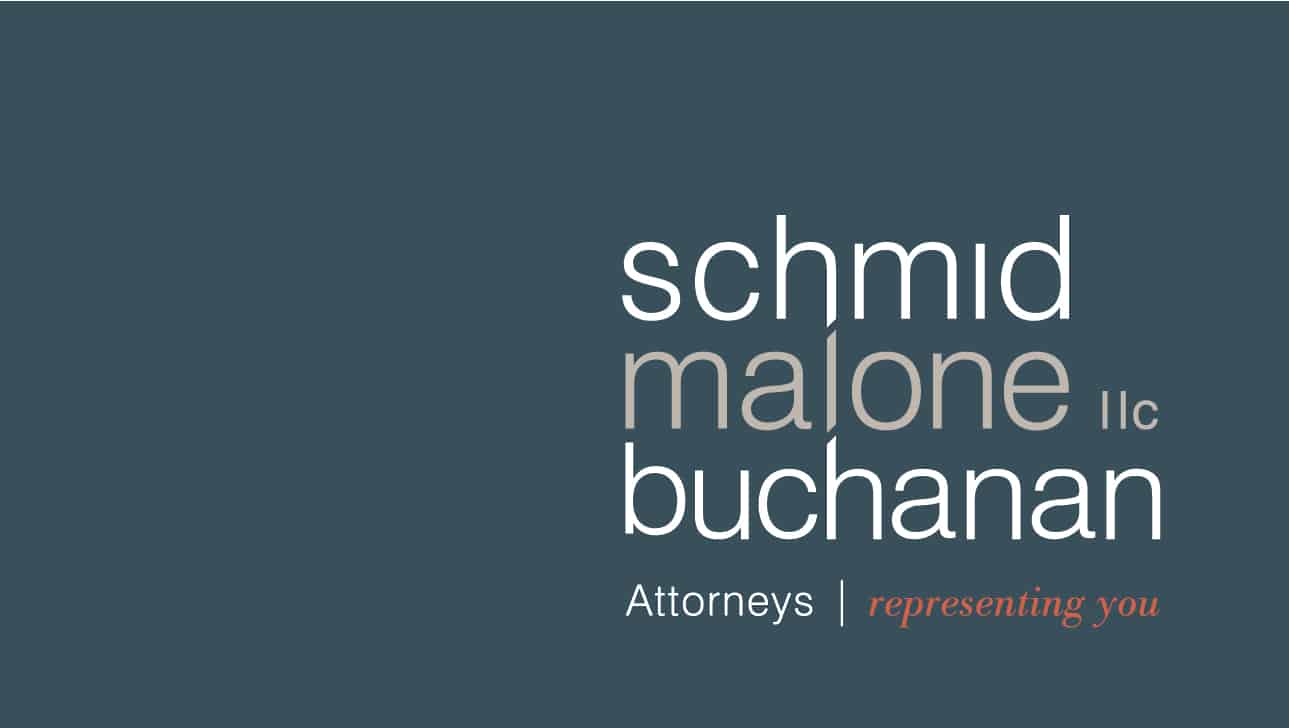 ---
Is being civil important to our democracy? Should civility be part of our public and community conversations? We will explore these questions and hear from panelists about their experiences with public conversations and what happens when things become less than civil.
Please join us for a discussion with Victor Chudowsky, former Bend City Councilor; Robyn Holdman, Sisters Country Civility Project; and Moe Carrick, Moementum, Inc.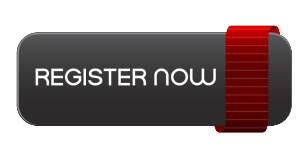 [gdlr_divider type="double" ]
What: City Club of Central Oregon Monthly Forum
When: Thursday, May 25
11:15-11:45am – networking
11:45am-1pm – program
Where: Riverhouse Hotel & Convention Center
2850 NW Rippling River Court • Bend, OR 97701
Fee Schedule: $25 members / $40 non-members. Plated lunch is included.
Registration closes at noon on Monday, May 22. Registration fees must be paid in advance of the forum.  This will eliminate the line of folks who pay at the door and will move all attendees through much quicker.
[gdlr_divider type="double" size="100%" ]Sign up for carpooling at Drive less. Connect.