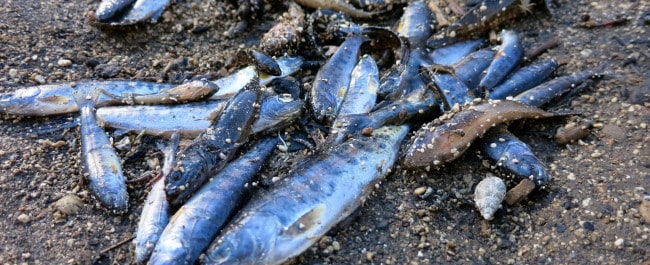 February forum: WATER MANAGEMENT LESSONS – What Can We Learn From the Land of Oz?
Annual fish kills, loss of frog habitat, and competing demands by irrigators, municipalities, and river users have created the perfect storm for conflict in the Deschutes Basin. In a quest for possible solutions, City Club will look beyond the Basin to earth's driest inhabited continent, Australia.  Keynote speaker, Brett Walton will examine how a 17-year Aussie drought led to innovations in water markets, conservation efforts, and collaboration.  Could those innovations work here?  In short, what can we learn from Oz?
Keynote Speaker:  
Brett Walton  – A reporter for Circle of Blue, for whom he writes about agriculture, energy, and the politics and economics of water throughout the world.
Panelists:
David Pilz –  A water law and policy analyst for Ecosystem Economics, a firm that specializes in developing water markets worldwide.  David has studied and written extensively on the Australian experience.
John DeVoe – The executive director for WaterWatch of Oregon, a state-wide nonprofit whose mission is to protect and restore flows in our rivers and to sustain the native fish, wildlife, and people who depend on healthy rivers.
Moderator: 
Ryan Houston – Executive Director of the Upper Deschutes Watershed Council.
Numerous other water experts, stakeholders, and collaborators will also be present.  Join the conversation!
 

What: City Club of Central Oregon Monthly Forum
When: Thursday, February 18, 11:30am-1:00pm
Where: Riverhouse Hotel & Convention Center
2850 NW Rippling River Court • Bend, OR 97701
Fee Schedule: $25 members / $40 non-members. Plated lunch is included.
Registration closes at noon on Monday, February 15. Registration fees must be paid in advance of the forum.  This will eliminate the line of folks who pay at the door and will move all attendees through much quicker.
Sign up for carpooling at Drive less. Connect.