What comes after #MeToo? Employers and employees want to know what is appropriate behavior in the workplace.
No one deserves to be treated differently for any reason.  As we acknowledge the past to move forward, everyone needs to be part of the solution.  Challenge your mindset around unconscious bias and gender equity in the workplace.  This interactive forum will provide new ways of thinking about inclusive, equitable partnerships between men and women at work.
Moderator:
Rane Johnson – CEO and Founder at Ranemaker Institute
Speakers:
Christine Coffin – Director of Communications, OSU-Cascades
Jim Morris – Chief Consulting Officer, White Men as Full Diversity Partners
PRESENTING SPONSOR

SUPPORTING SPONSOR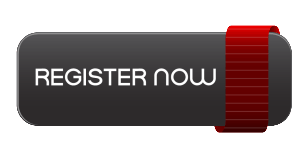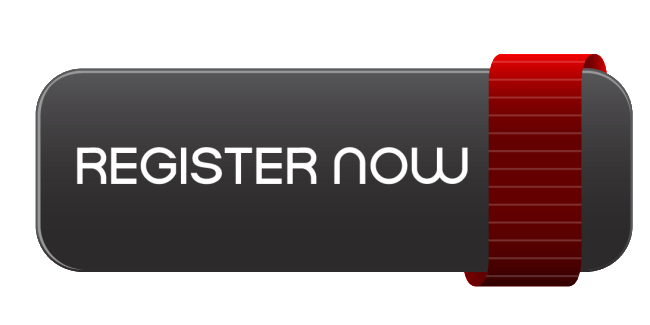 Sign up for carpooling at Drive less. Connect.


Cost: 
$25 members / $40 non-members. Plated lunch is included.
Registration closes at noon on Monday, June 18. Registration fees must be paid in advance of the forum.