For the first time, Central Oregon has made the list for the Arts & Economic Prosperity Report, a study by Americans for the Arts that details the impact of nonprofit arts organizations across the nation.
In 2015, the total expenditure for arts programs in Central Oregon reached $34 million. The impact of arts programming goes beyond the economic and has social impacts that particularly enrich the lives of our youth.
Please join us for this uplifting and in-depth look at Central Oregon's art community.
---
PRESENTING SPONSORS


SUPPORTING SPONSORS
---
Moderator:
Kevin Barclay, Board President, Arts & Culture Alliance
Presenters:
Rene Mitchell: Caldera
Dana Whitelaw: High Desert Museum
Pam Beezley: Sunriver Music Festival
---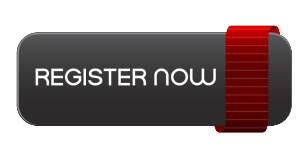 What: City Club of Central Oregon Monthly Forum
When: Thursday, December 21
11:15-11:45am – networking
11:45am-1pm – program
Where: Riverhouse Hotel & Convention Center
2850 NW Rippling River Court • Bend, OR 97701
Fee Schedule: $25 members / $40 non-members. Plated lunch is included.
Registration closes at noon on Monday, December 18. Registration fees must be paid in advance of the forum.  This will eliminate the line of folks who pay at the door and will move all attendees through much quicker.
---
---
Sign up for carpooling at Drive less. Connect.